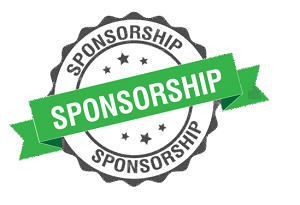 Seminole Title Company is dedicated to support and fund initiatives that will strengthen our Seminole community. If you would like to request a cash or in-kind donation for your non-profit organization, please complete the Sponsorship Request Form below and our Director of Marketing will evaluate your request on a bi-monthly basis.
While we make every effort to accommodate as many requests as possible, we are simply unable to fulfill them all based on the volume we receive.
Please refer to the guidelines below to see if your organization qualifies.
Requests may only be submitted via our online donation request form.
All requests must be received at least 4-6 weeks prior to the scheduled event date or deadline.
We do not make gifts to individuals; the organization must be a charitable, 501(c)3 organization.
Organization must be within Pinellas County and a 10-mile radius of Seminole Title Company.
The organization must be community-focused with an emphasis on at least one of the following: animal welfare, health, physical fitness, arts, or education.
Organizations are limited to one request within a 12-month period.
Organizations are considered on a first-come, first-serve basis.
We do not donate to third parties fundraising on behalf of another organization.
Thank you for your interest in partnering with Seminole Title Company.