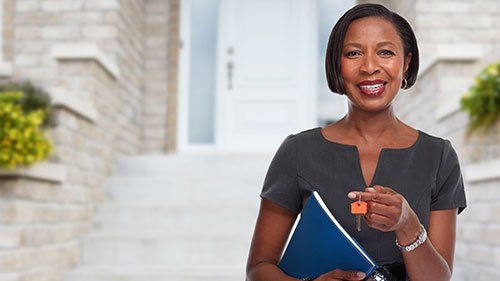 Seminole Title Company is proud to facilitate collaboration in the real estate community, bringing agents and professionals together to discuss current listings and learn more about market conditions. Our Realtor Pitch Sessions are a way for realtors and affiliates to network together to get their properties sold more quickly with fewer delays or hassles for the buyers and sellers.
In these sessions, realtors can enjoy breakfast with their fellow listing and buying agents, meet real estate professionals in various trades, and build lasting business relationships that bring further opportunities.
Realtor Pitch Sessions are a perfect opportunity for realtors who wish to:
Promote their listings and open house events to wider audience.
Bring more traffic to their properties through a weekly caravan tour.
Discuss buyers' and sellers' wants and needs with leaders in the industry.
Show their listings to an audience using video presentations.
Discuss new listings on the market, price changes, and options for stale properties.
Connect buyers with a property quickly and efficiently.
Learn more about changing rules and regulations in the real estate industry.
Our title agency created these sessions as a networking opportunity for local real estate agents and the parties they regularly interact with throughout their careers. We're owned and operated by Florida real estate attorneys who have a long history of working with a variety of parties throughout the Tampa Bay area. So we're uniquely poised to offer this service. We help buyers, sellers, real estate agents, lenders, builders, and property owners resolve complicated residential and commercial transactions, providing all of our clients with star treatment while delivering comprehensive escrow, title, and closing services.
Realtor Pitch Sessions
Seminole Largo Pitch (meets every Thursday at 9:15 am.)
Seminole Chamber of Commerce
9200 113th Street, Lurie Civic Building, SPC Seminole Campus
Seminole, FL 33772
It's not necessary to have a listing to attend a pitch session. Come and learn, meet others in the industry, and enjoy a free breakfast. Add your name to our email list to be notified of our next upcoming pitch session, or call us with any questions at 727-392-5906.